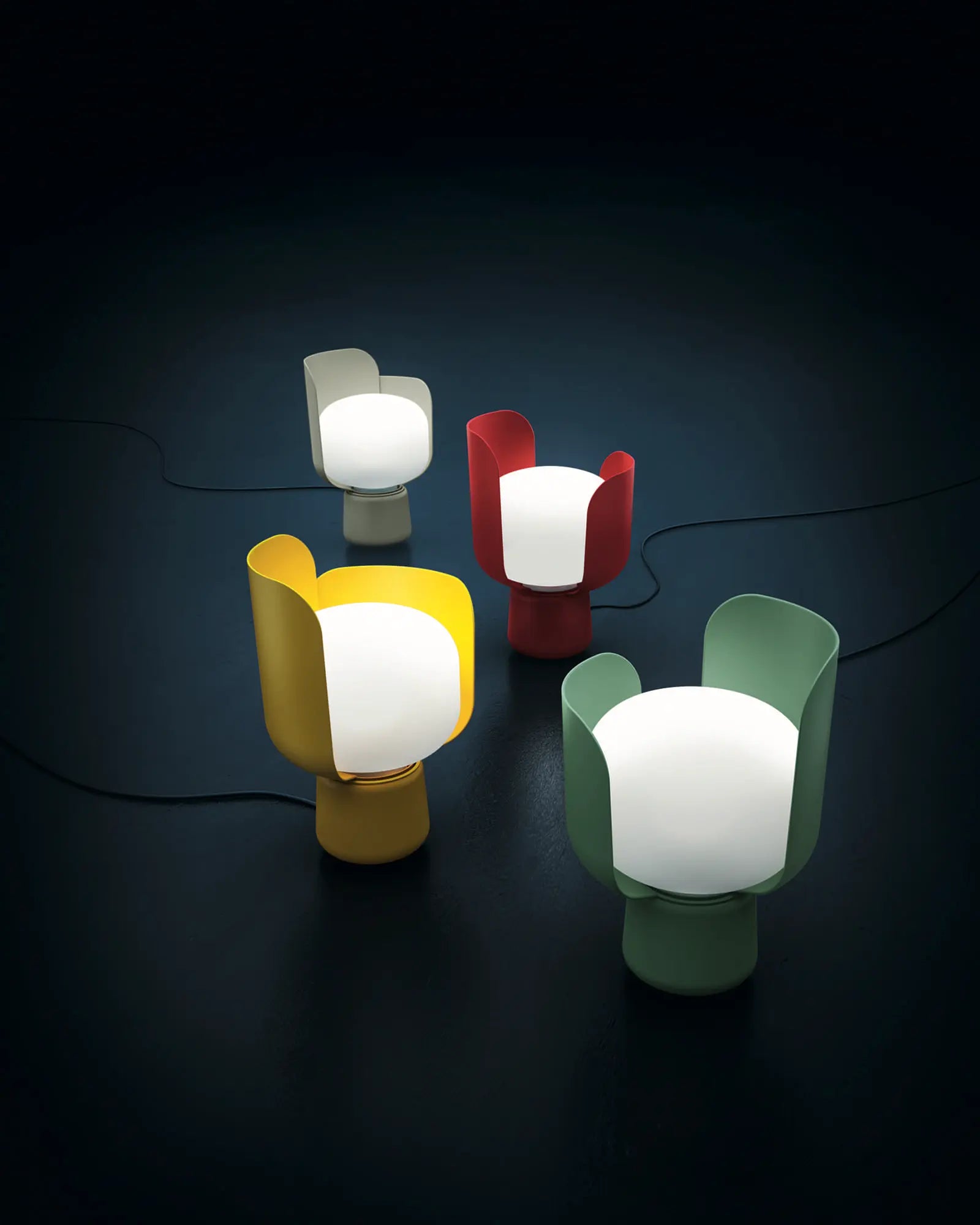 Blom Table Lamp
---
Blom is a stylish, modern, and fun table light suitable for any purpose. The name comes from the word blomst, which in Norwegian means flower. The intensity can be adjusted rotating the petals. Perfect on a bedside table, or a desk, blom is available in 7 colors: white, blue, green, dark grey, yellow, pink, violet.
Please make sure to select the desired options above before proceeding with the download.
The lead time of this product typically takes 14-16 weeks.
If you require the product sooner, we do offer express shipping options (Airfreight) for an additional charge. Please don't hesitate to contact our support team for more information and assistance with your order.
SKU: RL.FA/BLOM/BL/F425305350BLNE/T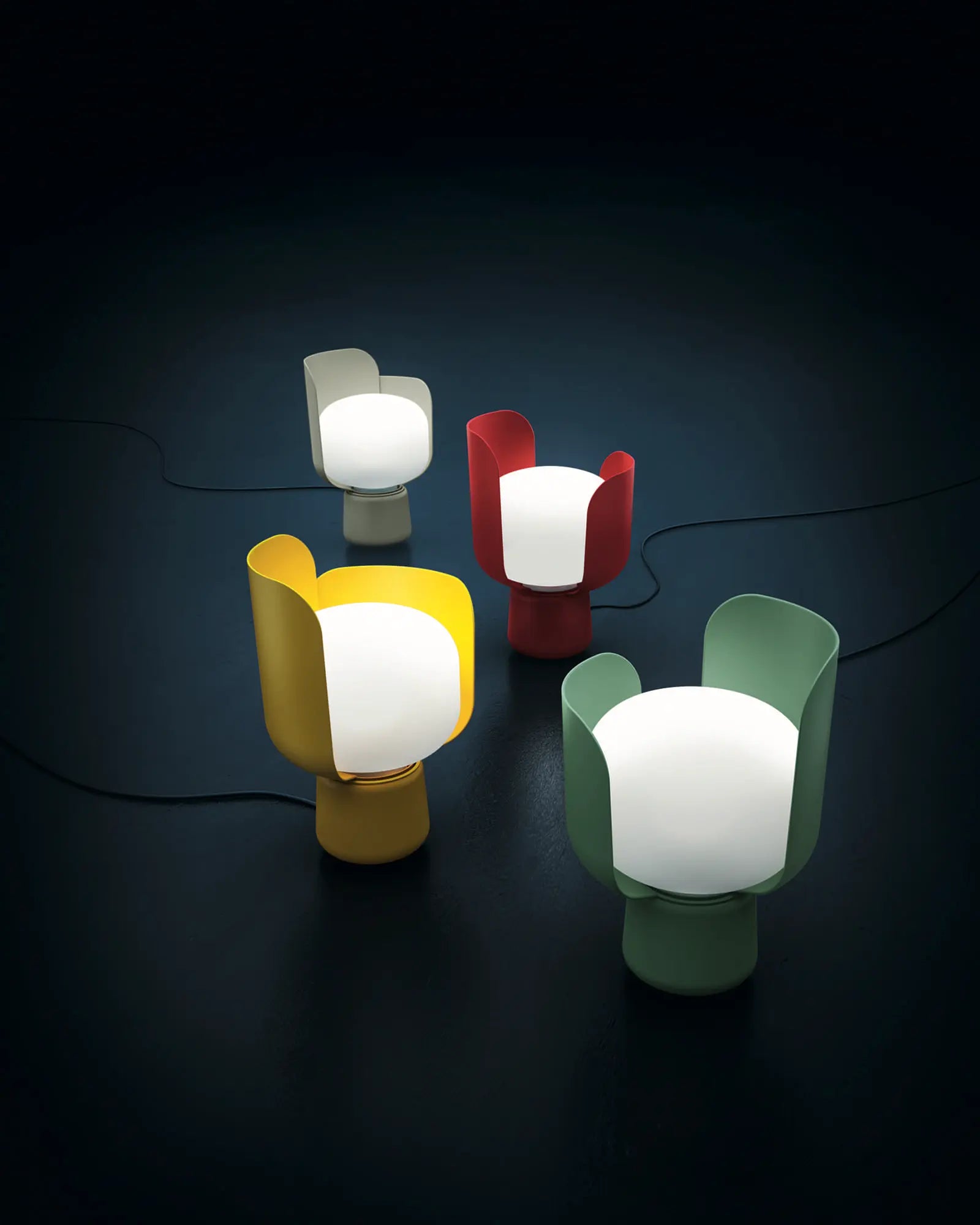 Product specification
At Nook Collections, we're committed to original design, and providing our clients with a world-class curated collection of indoor and outdoor lights.
If you require additional details or have questions of the product specifications, please email our customer service team via our contact us page who would happily assist you!
Lamp
LED 1 x 5,7W 470lm or FL 1 x 11W 620lm E14, 2700K
Want to Discover Lighting Styles and Expert Tips?
Unveiling the transformative power of lighting, our designer lighting guide takes you on a journey through an array of lighting styles, understanding the art of balancing lighting types plus expert tips on choosing the right fixtures for your space, avoiding common mistakes, this guide ensures you'll never be left in the dark.
Read our Designer Lighting Guide